Balanced Sustainable
flexPATH Strategies partners with some of the best investment managers in the industry to make these high quality investments accessible to 401(k) Plan Participants with lower fees.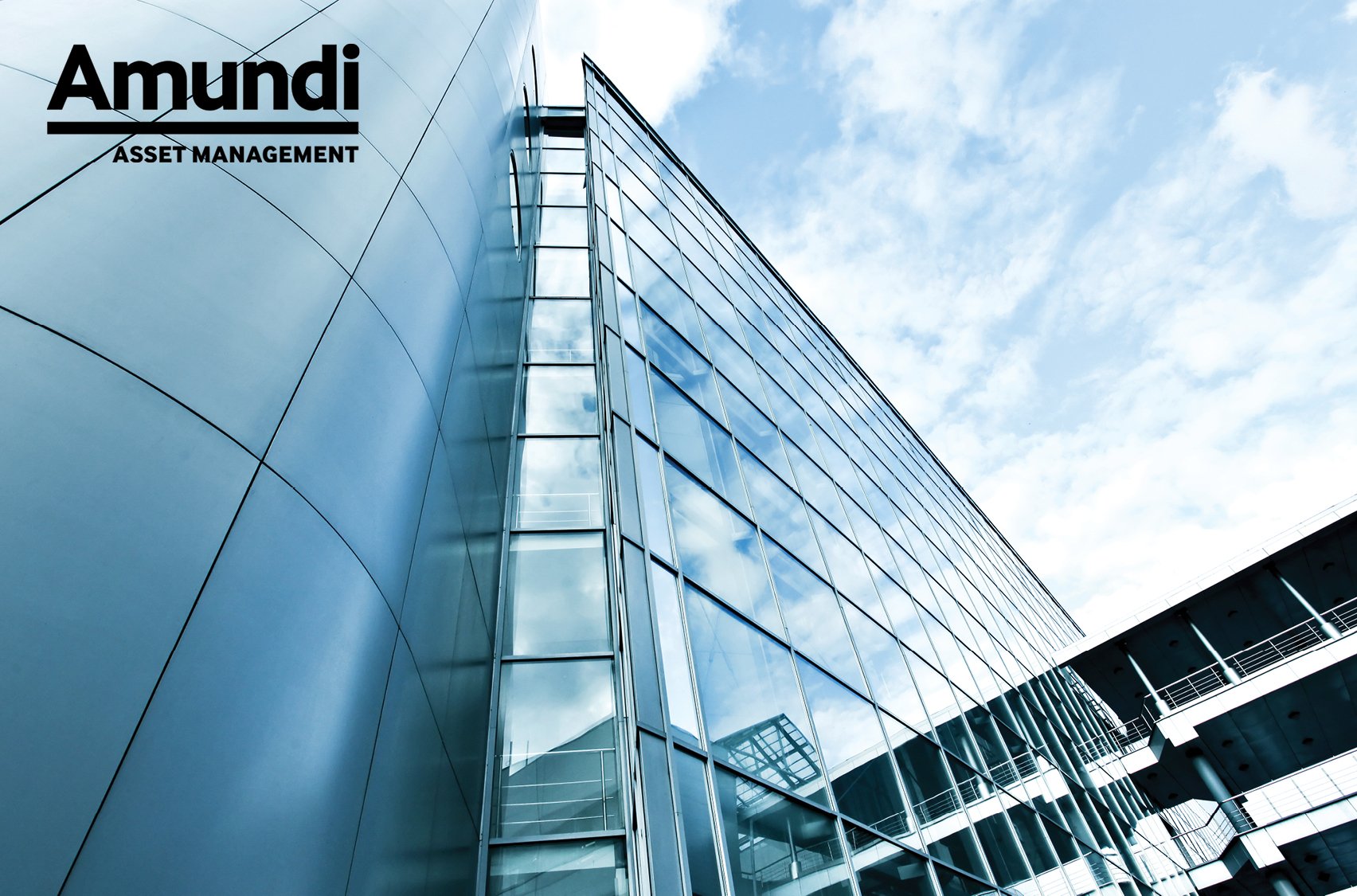 Balanced Sustainable Fund (Amundi)
The Fund seeks long-term capital growth and income, allocating assets between equity and debt securities based on an assessment of current business, economic and market conditions. Normally, equity and debt securities each represent 35% to 65% of assets. The sub-advisor to the Fund is Amundi, which has managed a substantially similar strategy since 2008.
The sub-advisor to the Fund also manages a mutual fund that employs a substantially similar strategy.