Stable Value
flexPATH Strategies partners with some of the best investment managers in the industry to make these high quality investments accessible to 401(k) Plan Participants with lower fees.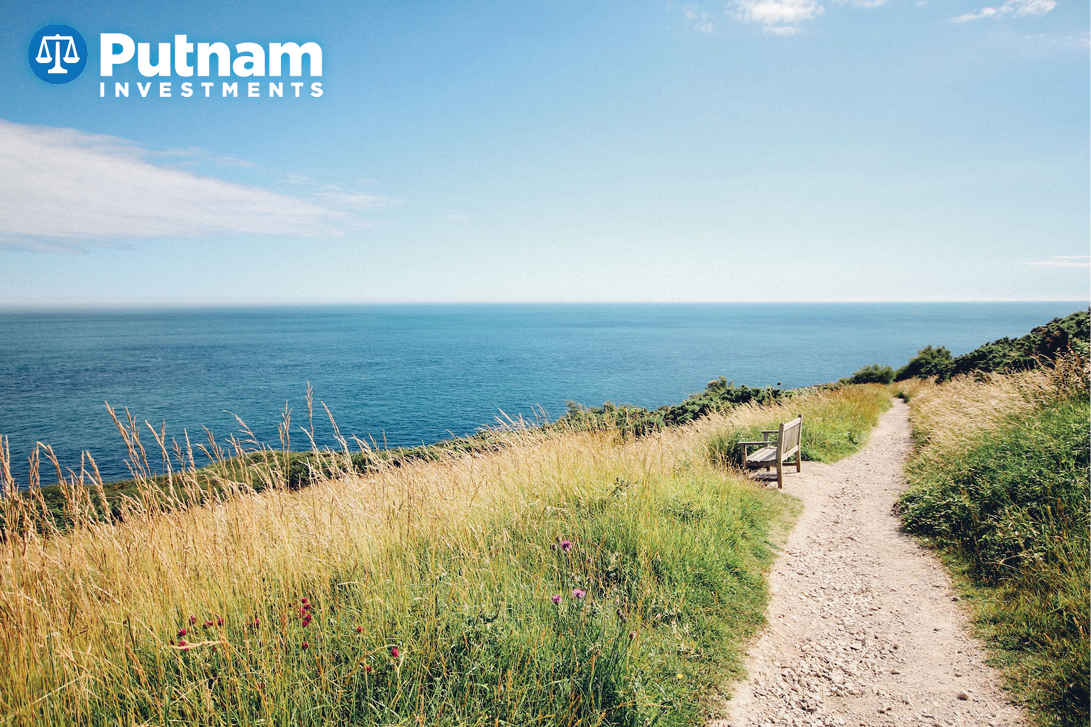 Stable Value Funds

(Putnam)
The Fund seeks to preserve principal and achieve high current income through a diversified portfolio of high-quality investment contracts. The sub-advisor to the Fund is Putnam Investments, which has managed a substantially similar strategy since 1991.
The sub-advisor to the Fund also manages a mutual fund that employs a substantially similar strategy.